The International Council for Hip Hop Studies
Supported and funded by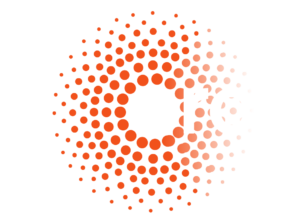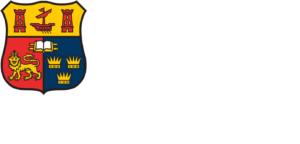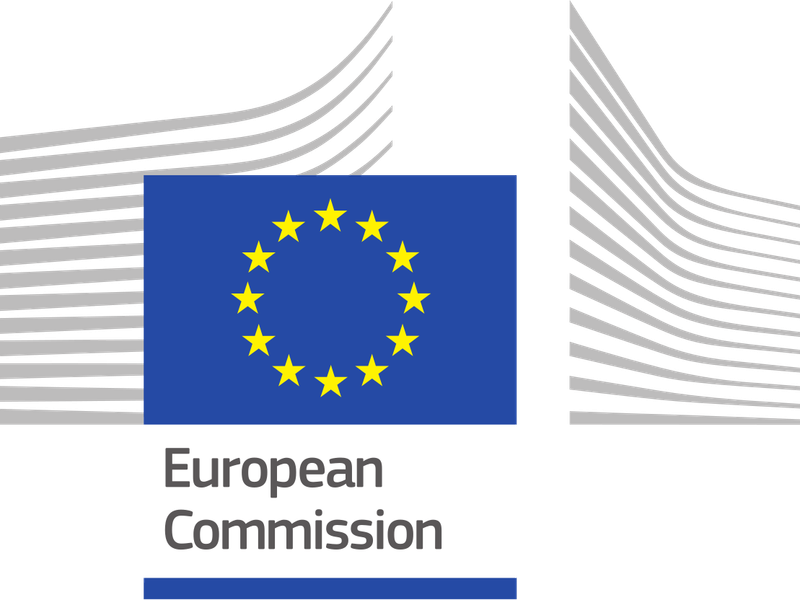 We're delighted to support a call for papers for a special issue of Global Hip Hop Studies on hip hop and the internet, co-edited by CIPHER team member Steve (and Raquel Campos). The blurb for the call is as follows: Special Issue: 'It's Where You're @: Hip Hop...
What are your
hip hop influences?
Get involved and tell us about your experiences and
gems of hip hop knowledge!
No Results Found
The page you requested could not be found. Try refining your search, or use the navigation above to locate the post.