The International Council for Hip Hop Studies
Supported and funded by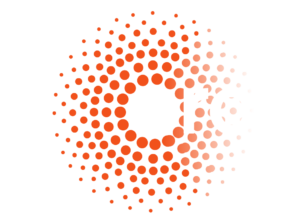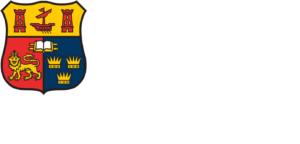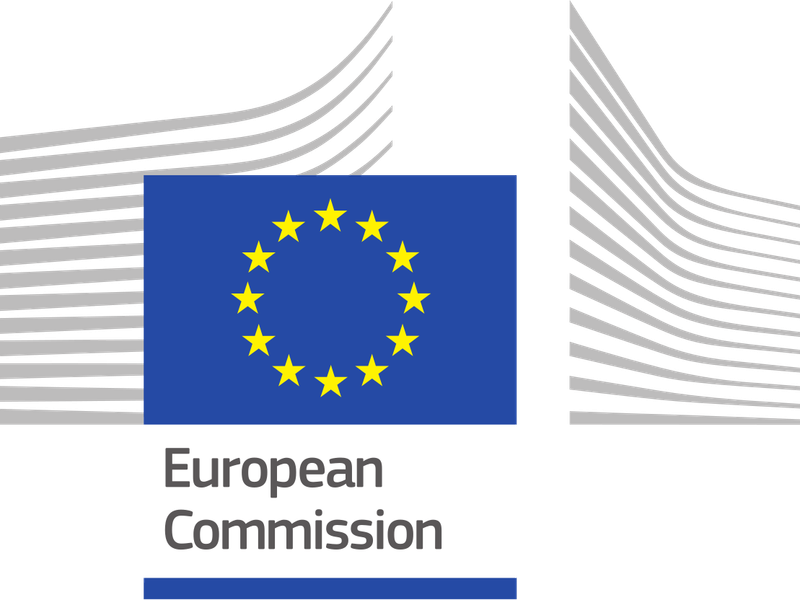 Griff has published a new chapter in Made in Ireland (Routledge, 2020) edited by Áine Mangaoang, John O'Flynn, Lonán Ó Briain. In it, he tells a history of hip hop in Ireland and posits the "hip hop interpolation" thesis: the ways that this irreducibly Black American...
Check it… part one of a new mixtape released by Namboku Records, based in Tokyo. SUBNET, coming out of Melbourne & Bangkok. SUBNET · OUT THE TAPE VOL.1
We're delighted to announce the inaugural issue of the CIPHER-associated journal Global Hip Hop Studies, published by Intellect Books (UK). Here's the lowdown on the journal: Global Hip Hop Studies (GHHS) is a peer-reviewed, rigorous and community-responsive academic...
What are your
hip hop influences?
Get involved and tell us about your experiences and
gems of hip hop knowledge!
No Results Found
The page you requested could not be found. Try refining your search, or use the navigation above to locate the post.