The International Council for Hip Hop Studies
Supported and funded by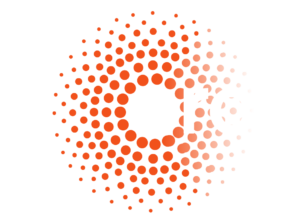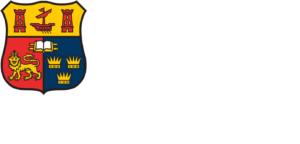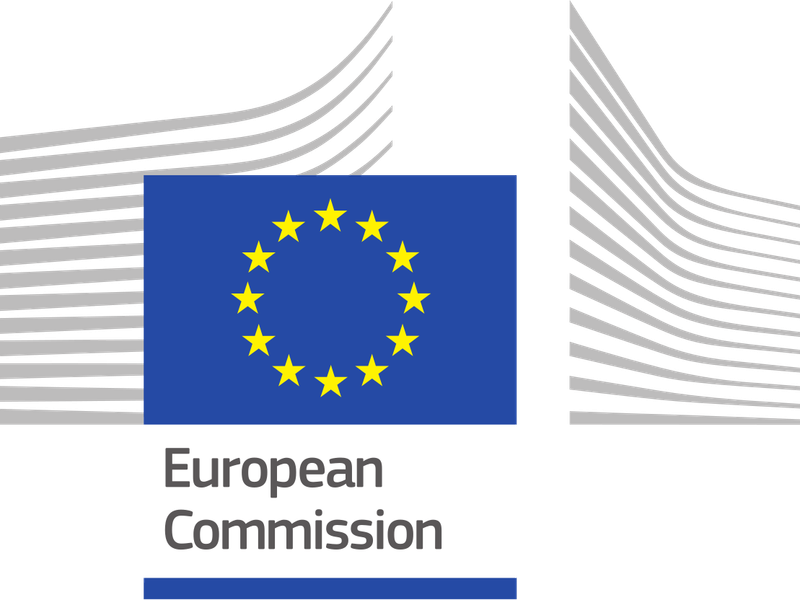 We're looking for talented computer scientists! Here's the formal job ad: University College Cork invites applications for two Research Support Officers in the areas of Data Science, Web Engineering, and User Experience Design to co-lead the computational side...
What are your
hip hop influences?
Get involved and tell us about your experiences and
gems of hip hop knowledge!
No Results Found
The page you requested could not be found. Try refining your search, or use the navigation above to locate the post.