The International Council for Hip Hop Studies
Supported and funded by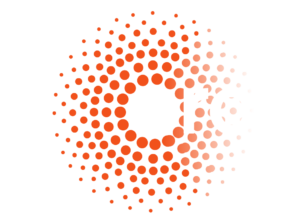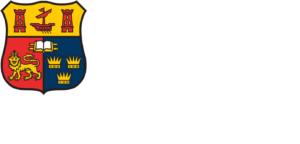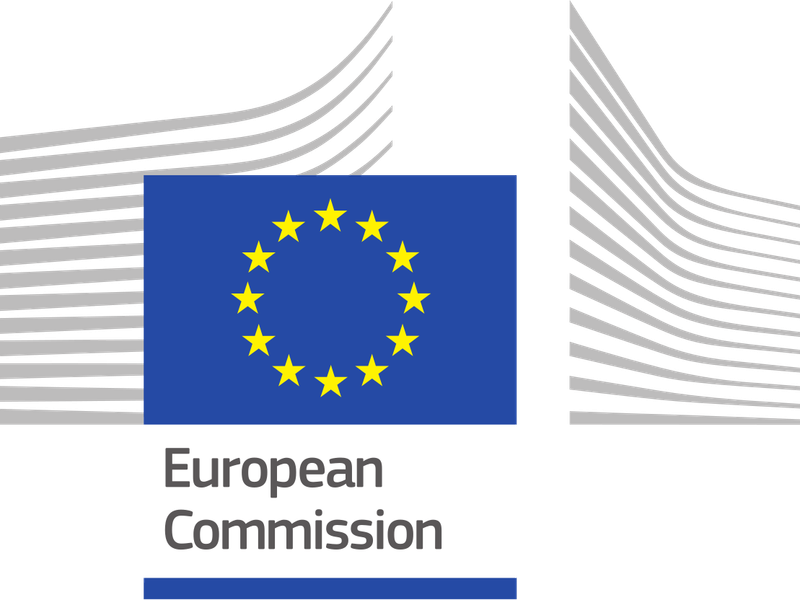 Hip-hop artists get a bad rap for writing about the same old things. Often, criticism is levelled at lyrics associated with materialism, consumerism, misogyny, drugs, and violence. Although these themes – and the racial, gendered, and class-based judgements involved...
We're psyched to hear the second volume of Out The Tape. Check out SUBNET's next level beats and a bunch of great features showcasing talent from Naarm/Melbourne artists Yung Shogun, Buddy Ryan, ThatKidMaz and lewho. The full mixtape will be released by Tokyo's...
How Music Empowers, a new book by CIPHER team member Dr. Steven Gamble, is impactful and important for hip hop audiences, especially people who are into contemporary rap. Artists like Little Simz, Drake, Missy Elliott, Brockhampton, and Chance the Rapper are discussed. Great reading for anyone excited by how the listening process works, and how music affects emotions, alters behaviour, and incites action.
What are your
hip hop influences?
Get involved and tell us about your experiences and
gems of hip hop knowledge!
No Results Found
The page you requested could not be found. Try refining your search, or use the navigation above to locate the post.