The International Council for Hip Hop Studies
Supported and funded by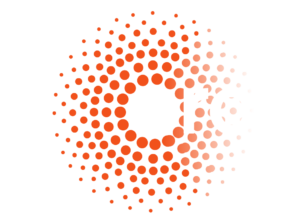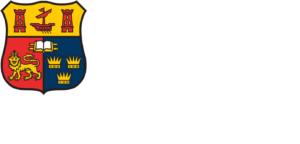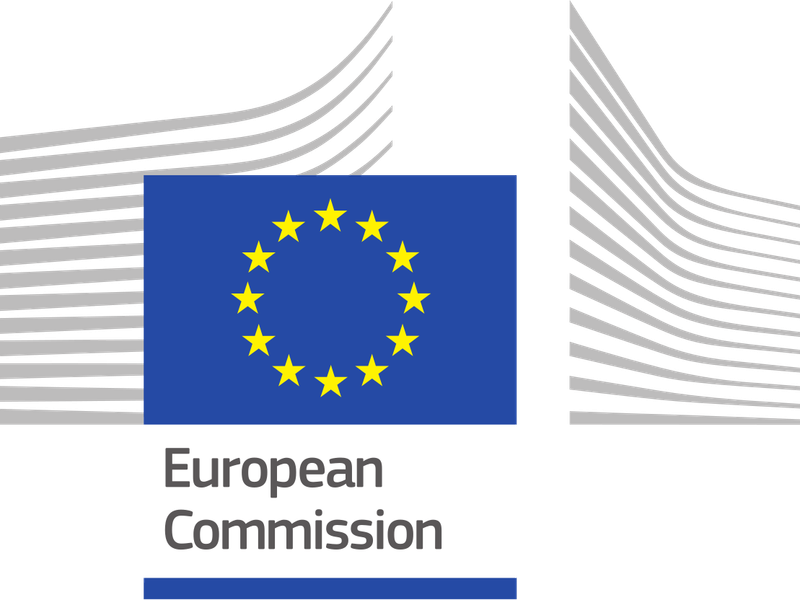 Toomaj Salehi, is a 32-year-old Iranian underground hip hop singer mostly known for his protest songs concerning Iran's societal issues and the policies of the government of the Islamic Republic of Iran. Toomaj was arrested (for a second time)on October...
What are your
hip hop influences?
Get involved and tell us about your experiences and
gems of hip hop knowledge!
In early January 2018, the first well-known hip hop reference to footballer Mo Salah appeared. It quickly spread across the globe, with artist in other countries using the footballer as a reference point for excellence – most of them comparing themselves to Mo Salah...
read more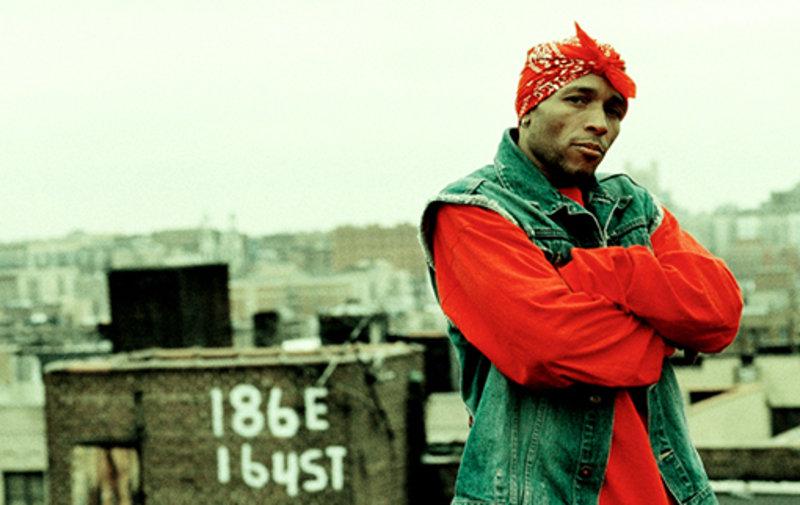 Bboy Alienness refocused a generation through this seminal dance text of the 2000s. Inspiring a new old school, Alienness pushed the emphasis from power moves back to movement with feeling and groove: "I can teach a chihuahua to stand on one hand but I can't teach...
read more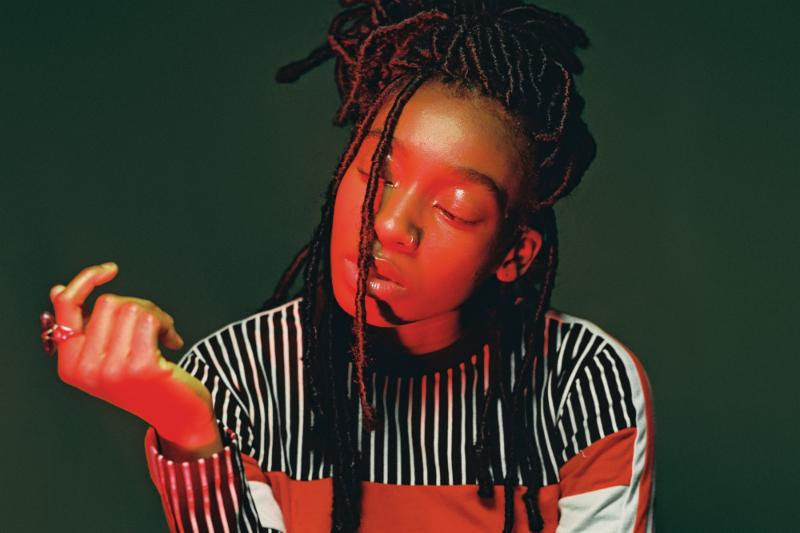 In 'Boss', Simz describes her rise to the top and asserts herself as a formidable artist in a predominantly male sphere. Inverting the masculinist language of the song title, she issues a warning shot: "I'm a boss in a fucking dress"...
read more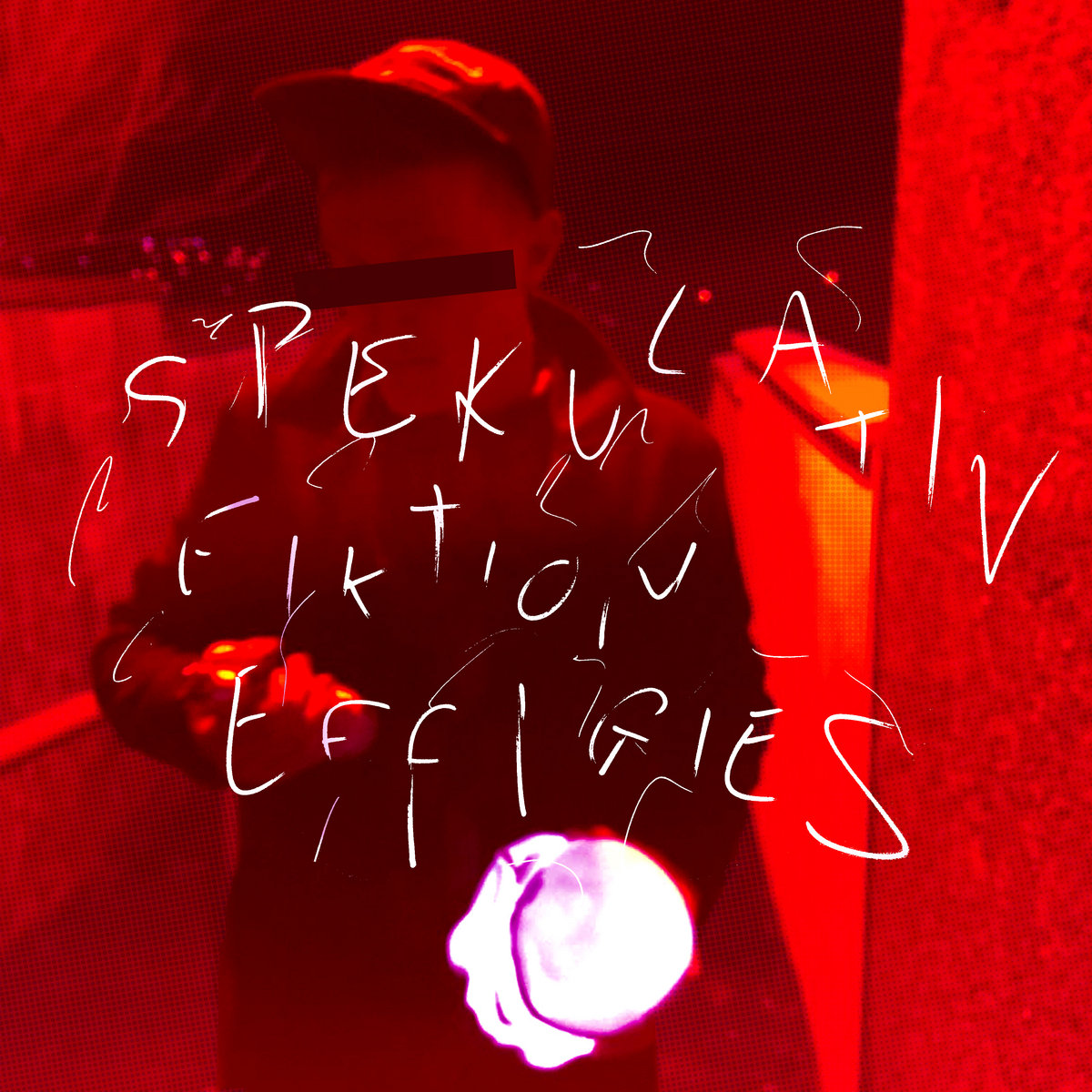 Spek details the Local Geological Record that tracks the first animal to walk on land (and it's in Ireland, where CIPHER is based!). Dropping some intensely local knowledge, he highlights the importance of heritage: "its feckin' timeless, like the Tetrapod Footprints...
read more