The International Council for Hip Hop Studies
Supported and funded by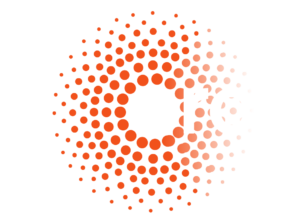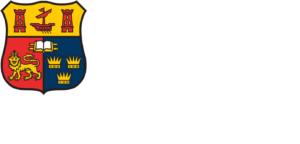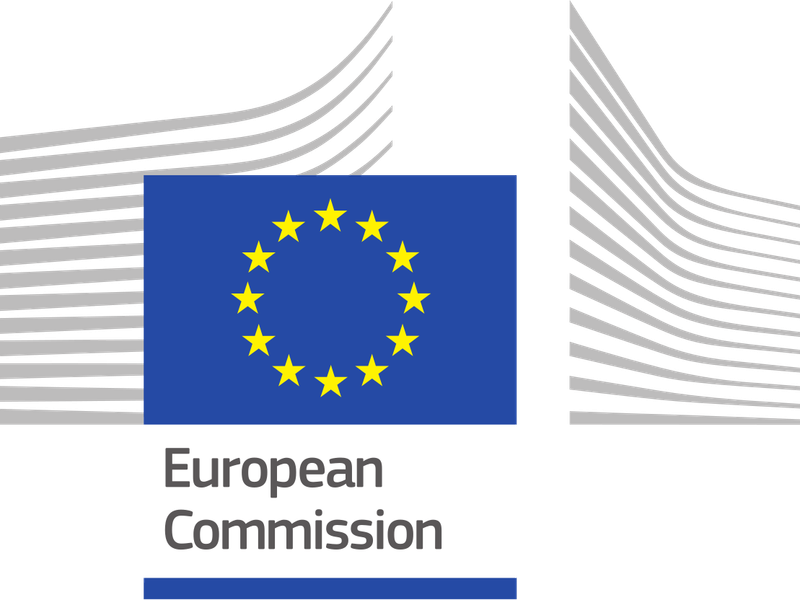 PANTHEON: Hip-Hop's Global Pathways to Cultural "Legitimacy" Paris, France, 26–27 January 2022  About this Meeting The fourth meeting of the European Hiphop Studies Network is organized in collaboration with La Place: Centre for Hip-Hop Culture, and La Philharmonie de...
Hosted by Mary Fogarty (York University) & Jason Ng (University College Cork) This 2021-22 online speaker series brings together Hip Hop researchers and dance practitioners to exchange ideas, share research in its developmental stages, and broaden our collective...
As part of their 'Change Makers' television series, RTÉ will be at UCC's Honan Plaza to film the World Premiere of 'UBUNTU: Local is Global'. The live show is a celebration of hip hop arts and culture. The program features music, dance, and art exploring how hip hop is a global youth culture encouraging dialogue between diverse cultures.
What are your
hip hop influences?
Get involved and tell us about your experiences and
gems of hip hop knowledge!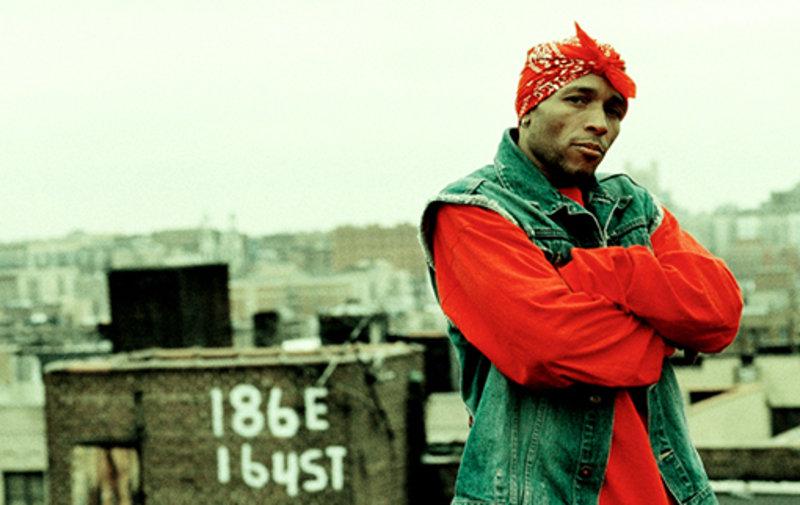 Bboy Alienness refocused a generation through this seminal dance text of the 2000s. Inspiring a new old school, Alienness pushed the emphasis from power moves back to movement with feeling and groove: "I can teach a chihuahua to stand on one hand but I can't teach...
read more