The International Council for Hip Hop Studies
Supported and funded by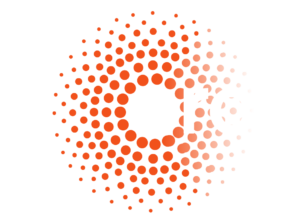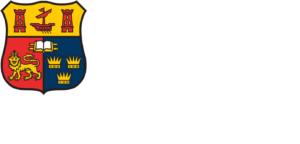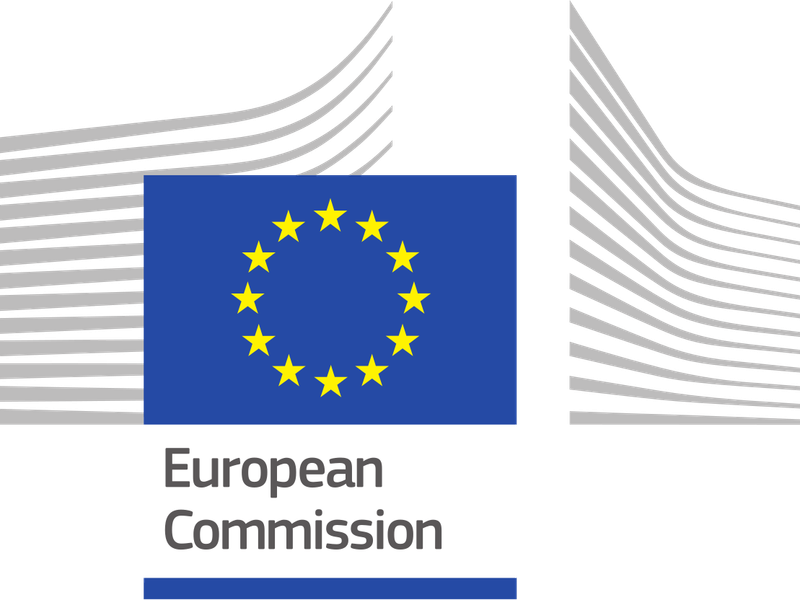 How Music Empowers, a new book by CIPHER team member Dr. Steven Gamble, is impactful and important for hip hop audiences, especially people who are into contemporary rap. Artists like Little Simz, Drake, Missy Elliott, Brockhampton, and Chance the Rapper are discussed. Great reading for anyone excited by how the listening process works, and how music affects emotions, alters behaviour, and incites action.
In this video 0phelia spits an acapella rap verse in her native language Gaelige, demonstrating the hip-hop wisdom that can be found in nature.
There's a two-part blog post now up at our associated project Digital Flows, looking at online hip-hop. In these posts Steve uses a comment scraping method to analyse how lo-fi commentary has changed – and how it hasn't – during the quarantine/lockdown measures...
What are your
hip hop influences?
Get involved and tell us about your experiences and
gems of hip hop knowledge!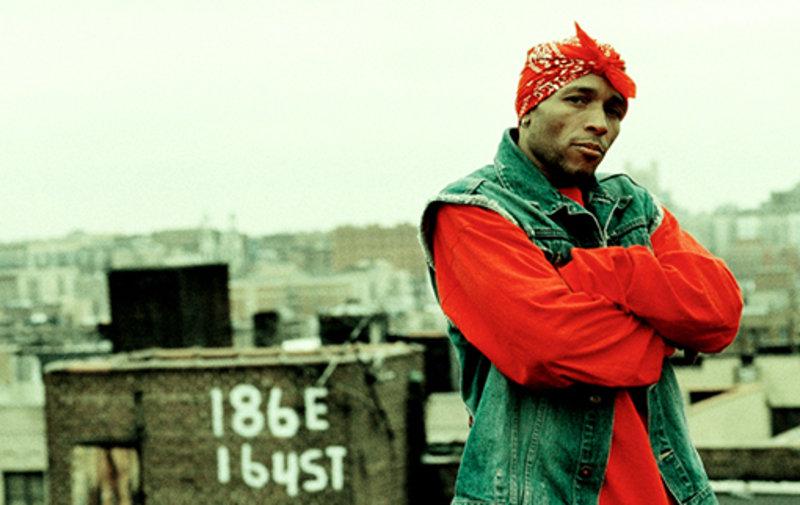 Bboy Alienness refocused a generation through this seminal dance text of the 2000s. Inspiring a new old school, Alienness pushed the emphasis from power moves back to movement with feeling and groove: "I can teach a chihuahua to stand on one hand but I can't teach...
read more