The International Council for Hip Hop Studies
Supported and funded by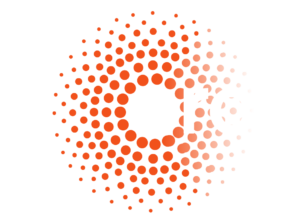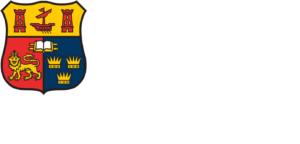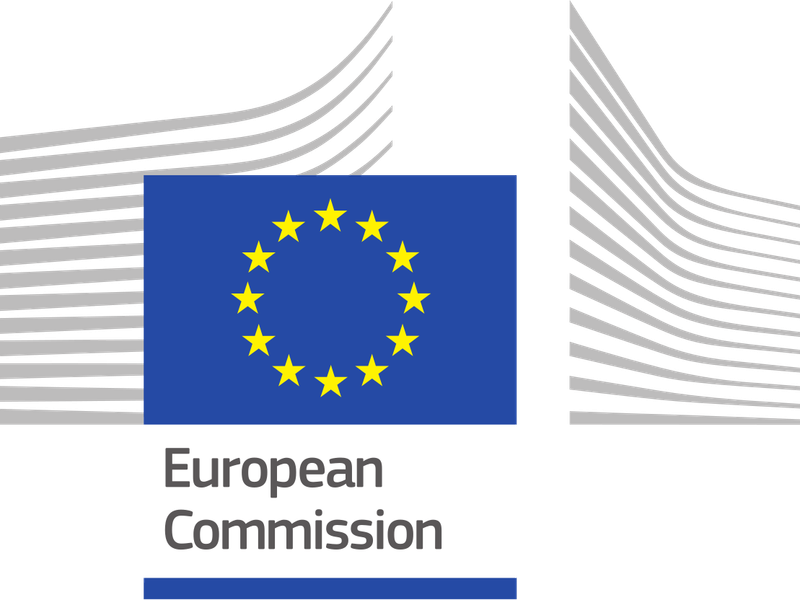 DROPPIN' SCIENCE: HIPHOP CIPHERING AND DECIPHERING
Toomaj Salehi, is a 32-year-old Iranian underground hip hop singer mostly known for his protest songs concerning Iran's societal issues and the policies of the government of the Islamic Republic of Iran. Toomaj was arrested (for a second time)on October...
The CACSSS-based ERC project CIPHER: Hip-Hop Interpellation (PI: Prof J Griffith Rollefson) has been shortlisted for a 2022 Times Higher Education (THE) Award for Research Project of the Year in Arts, Humanities and Social Sciences. CIPHER is a five-year ERC funded...
What are your
hip hop influences?
Get involved and tell us about your experiences and
gems of hip hop knowledge!
In early January 2018, the first well-known hip hop reference to footballer Mo Salah appeared. It quickly spread across the globe, with artist in other countries using the footballer as a reference point for excellence – most of them comparing themselves to Mo Salah...
read more