CIPHER: The International Council for Hip Hop Studies
Supported and funded by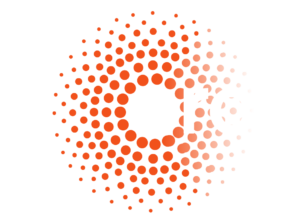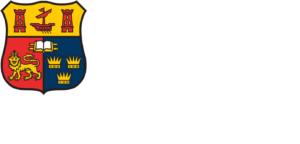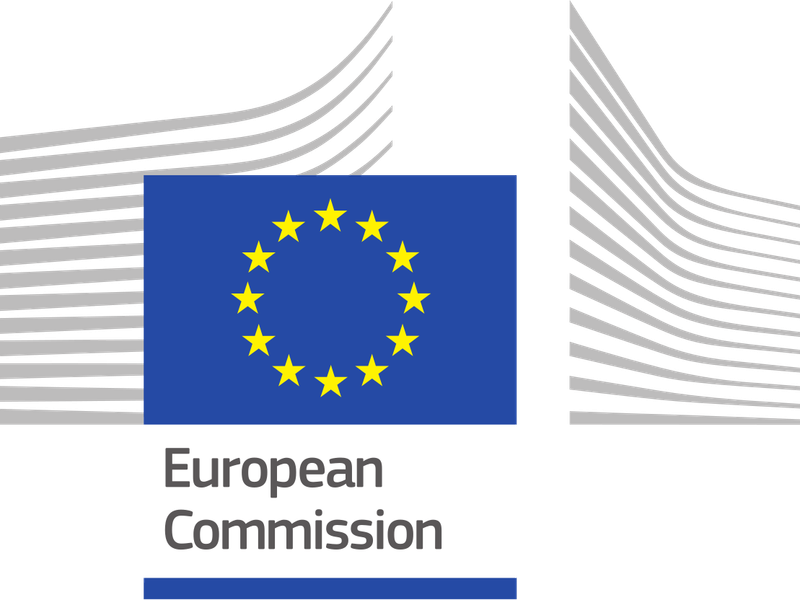 CIPHER has just launched our Interactive Artist Map at https://globalcipher.org/3rdai-hip-hop-research-engine/ — this will form the basis of the 3rdAI Hip Hop Research Engine which we hope to launch in January for Beta Testing with a massive lyric database and...
The CIPHER Team's article, "Networking Global Hip Hop Knowledges: The CIPHER Method," was just published in Ethnomusicology the journal of the The Society for Ethnomusicology (SEM). Thanks to our amazing team of Ophelia McCabe, Warrick Moses, Jason Ng, Pataphysics,...
DROPPIN' SCIENCE: HIPHOP CIPHERING AND DECIPHERING
What are your
hip hop influences?
Get involved and tell us about your experiences and
gems of hip hop knowledge!
From the mysterious mountains of Latin America, some compelling gems arise in hip-hop lyrics. The rap crew, Crack Family from Bogotá, Colombia rhymes in their hit "Medicina" (which has some very cool images of Colombian mountains in the music video): "Marihuana...
read more